The climate crisis is one of the greatest threats facing humanity. The challenges are immense and urgent. In response, Columbia University has created the Climate School to develop innovative education, support groundbreaking research, and foster essential solutions, from the community to the planetary scale.
Image Carousel with 3 slides
A carousel is a rotating set of images. Use the previous and next buttons to change the displayed slide
The climate crisis is a challenge like no other. Tackling it requires innovative, coordinated, and transdisciplinary approaches from a top university, like Columbia. The Climate School will marshal the University's strengths in basic disciplines and expand its resources to understand climate and its impact on society.
Columbia educates the world's best and brightest, preparing them to be skilled, productive members of society. The Climate School will ensure that these students are equipped with the knowledge and tools to lead in the 21st century. By working with communities, businesses, and policymakers, the School will create new technologies, policies, and approaches to solving the climate crisis.
The Climate School will be defined by the following three principles: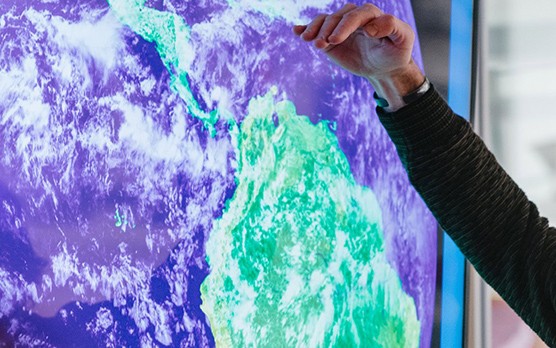 Research
The Climate School builds upon the cutting-edge work of the many schools, institutes, and centers across the University.